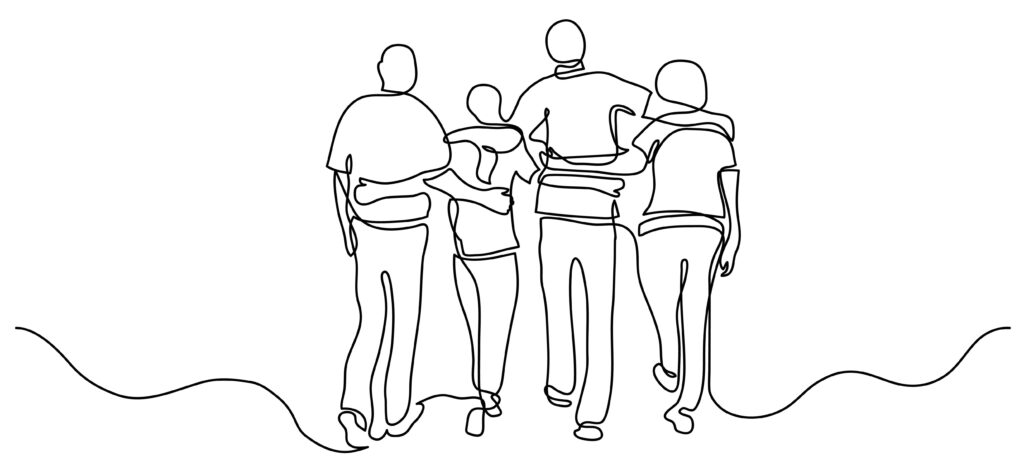 Essential support
Writing books is hard work. It's uplifting, frustrating, exhilarating and exhausting—sometimes all in the same hour. I'm not sure how much assistance  others need to accomplish the task but I know that my first book wouldn't have progressed much beyond the starting blocks without the support of particularly Rachel, Margaret, Angela, Karen, and Alex. It would be remiss of me to not acknowledge and recommend them for their skills.
I'm going to need them again shortly for my next two books now in progress.
Editor: Rachel Small
Rachel has the unenviable task of not only correcting my grammar and syntax but also culling my verbosity. The excellence with which she achieves this is a measure of her capabilities as an editor. The fact that she hasn't exhibited irritation even once during years of dealing with me, is a measure of her patience and professionalism.
Find out more about Rachel at: www.rachelsmallediting.com
Memory supplement and fact checker: Margaret Best
Margaret's  contribution is correcting, contributing and recalling where my memory is  found wanting. And I'm particularly grateful for this because it usually means interrupting her botanical art. She was my business partner for many years before finally applying herself full-time to her lifelong love of art and, as one would expect of someone of her talent and dedication, she is now an internationally recognized botanical artist and teacher.
You can find out more about Margaret and her botanical art at: www.bestbotanical.com
Graphic artists: Angela Merzib, Karen Humphrey and Alexander Sakarev
Collectively their contributions were the graphic depictions of the 39 characters in "Characters" (Angela Merzib) and the cover for "Characters" (Karen Humphrey and Alexander Sakarev).